Appearance: 
A straw to light yellow hazy that pours a fluffy white head.
Aroma: 
White grape, peach, lychee, nectarine, honeydew melon, papaya and mango. Backed up by soft floral yeast esters and a nice oaty breadiness.
Flavour: 
Soft white bread and oaty goodness with sweet refreshing fruit. Upfront is a little citrusy tingle that gives way to juicy white grapes, rockmelon, papaya, mango and finishes with a luscious fruit salad linger. Very low bitterness with a spritzy tickle at first that softens quickly.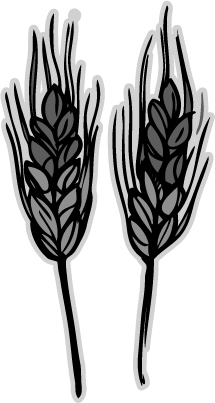 Malts
Malted Oats, Chit Malt and Pilsner
Hops
Malted Oats, Chit Malt and Pilsner