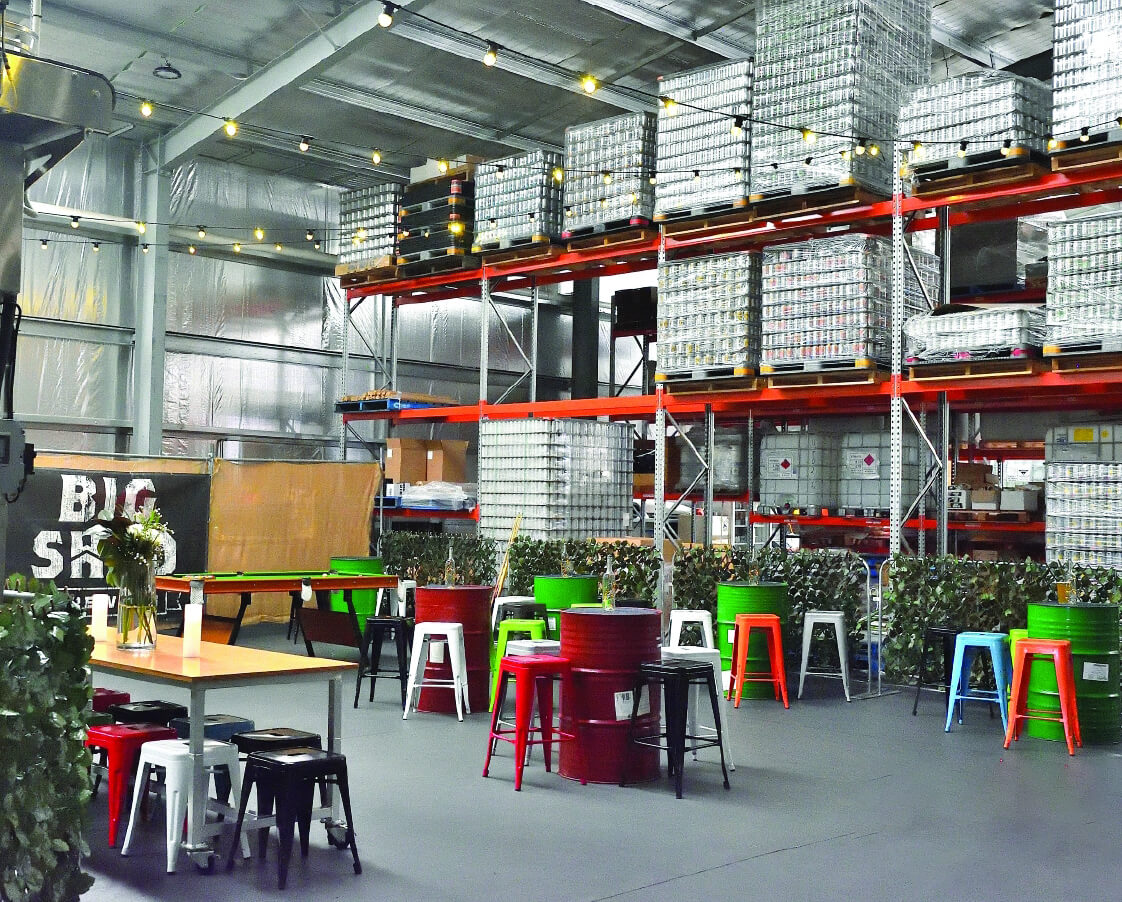 Got something to celebrate?
If our team know two things, it's good beer and a good time. Our taproom and beer garden are both available for hire, and our team are pro's at helping you feel at home. Drop us a line to find out if your next big function needs a Big Shed.
Sometimes you just need to kick back, without stressing the small stuff. That's where we come in. We handle the venue, the food and the booze, so that you can kick back, and eat and drink to your hearts content. Our menu offers delicious, hearty pub food, which tastes damn good when paired with our beers. With sharing platters and function catering opportunities, the food is almost as good as the company at Big Shed. And don't get us started on the beer (it is our speciality)! Tuck into our delicious tap room or organise a brewing experience, where you can craft your own Big Shed beer.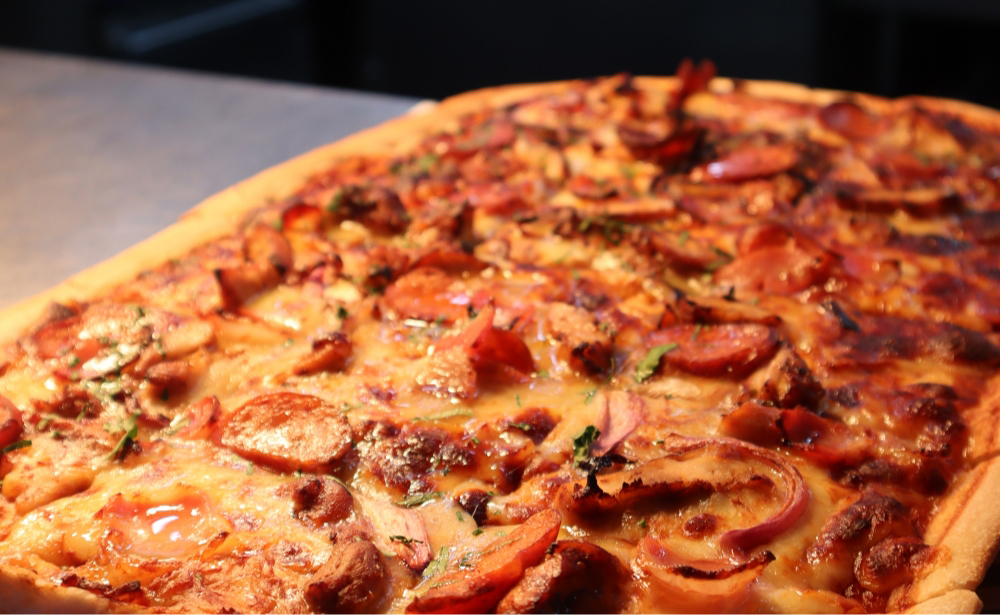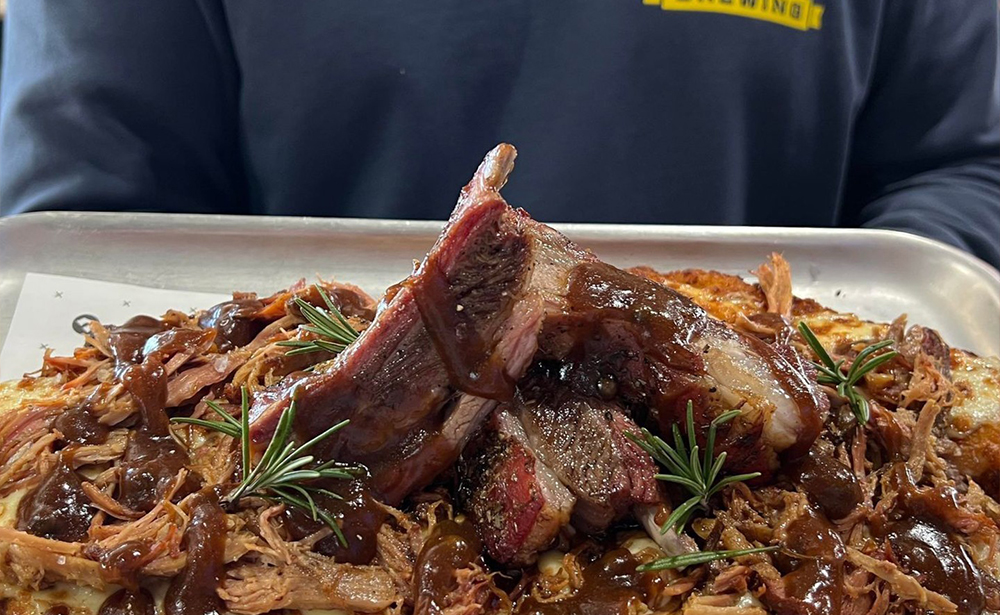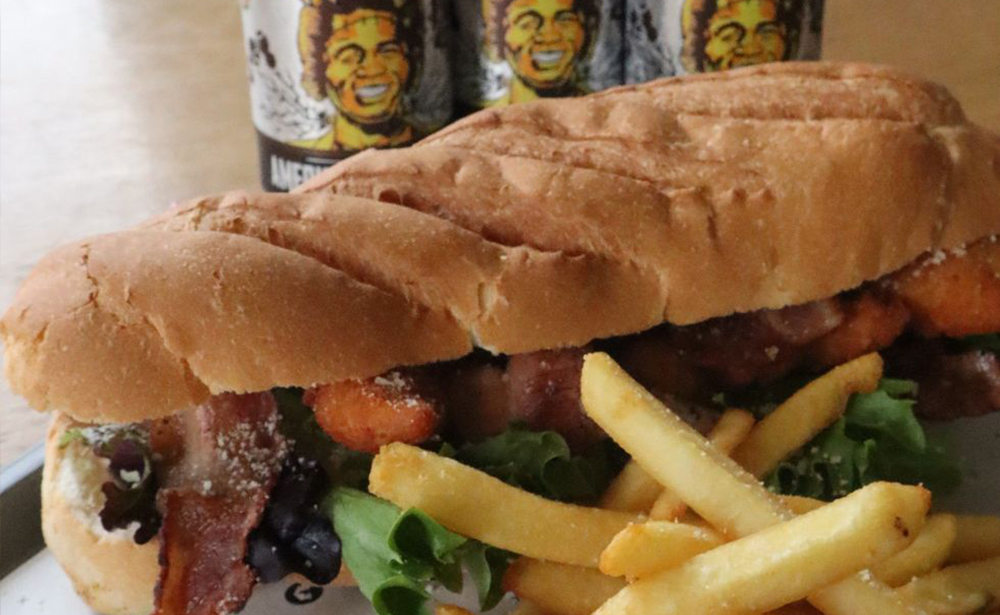 Follow the link below to get in touch with us and start planning your next function.