Our love affair with cracking good beer began back in 2002 when we were first exploring the crafting process in (you guessed it!) Jason's shed. We spent our time following our curiosity and brewing fun, delicious, (and sometimes terrible) beers, before quickly realising it was time to put up or shut-up – and Big Shed Brewing was born!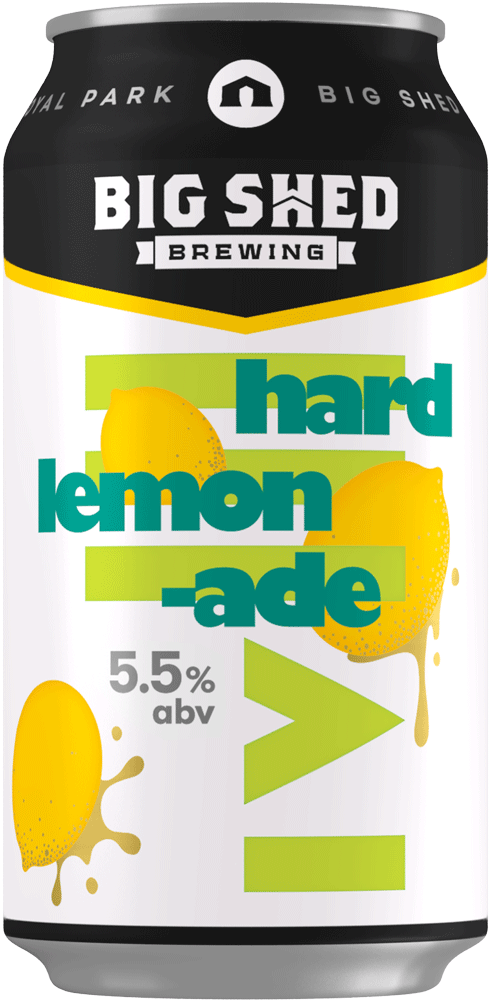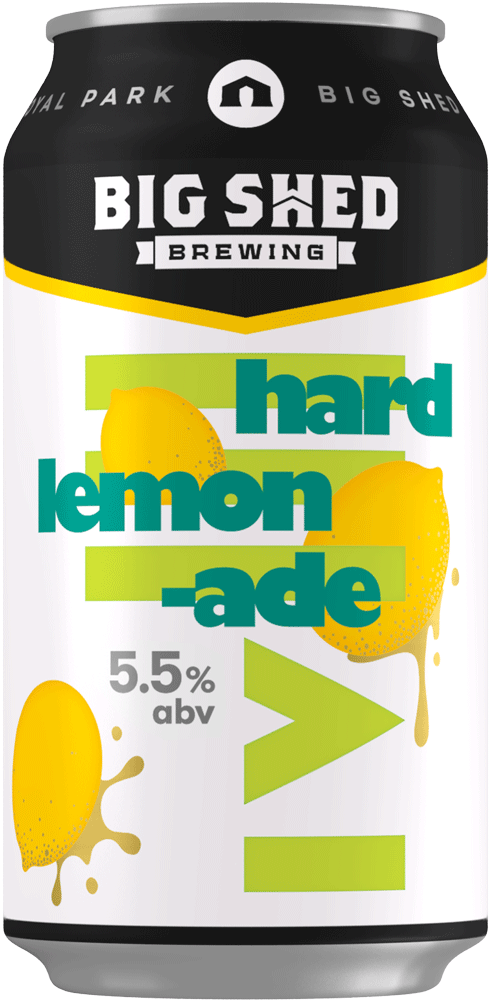 This lighter style ale is a cracking everyday beer, perfect for those that are unsure if they're into "craft" beers yet. Subtle, bready malts backed up with a gentle hop spiciness. It's light on the booze so you can fill up the esky, grab some mates and relax with a couple in the warm Aussie sun.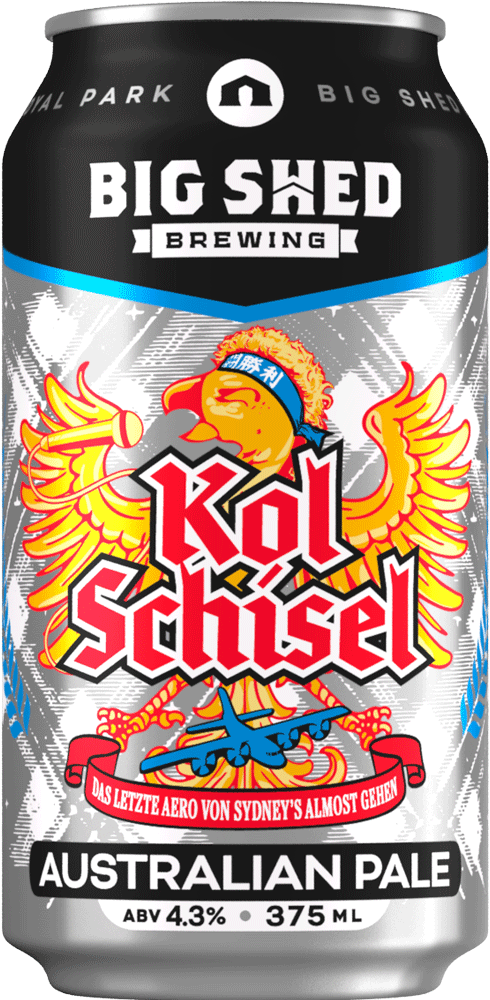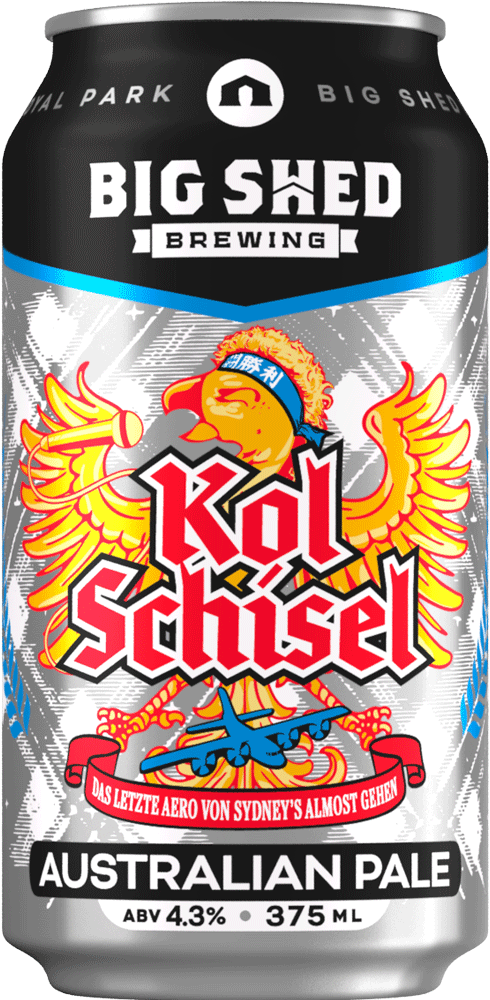 Why did we make this? Our friends at Threefold Distilling approached us looking to make use of the flesh and juice from lemons remaining as a by-product of their Lemoncello production. With sustainability being a focus for both Big Shed and Threefold this only bolsters our commitment to waste reduction.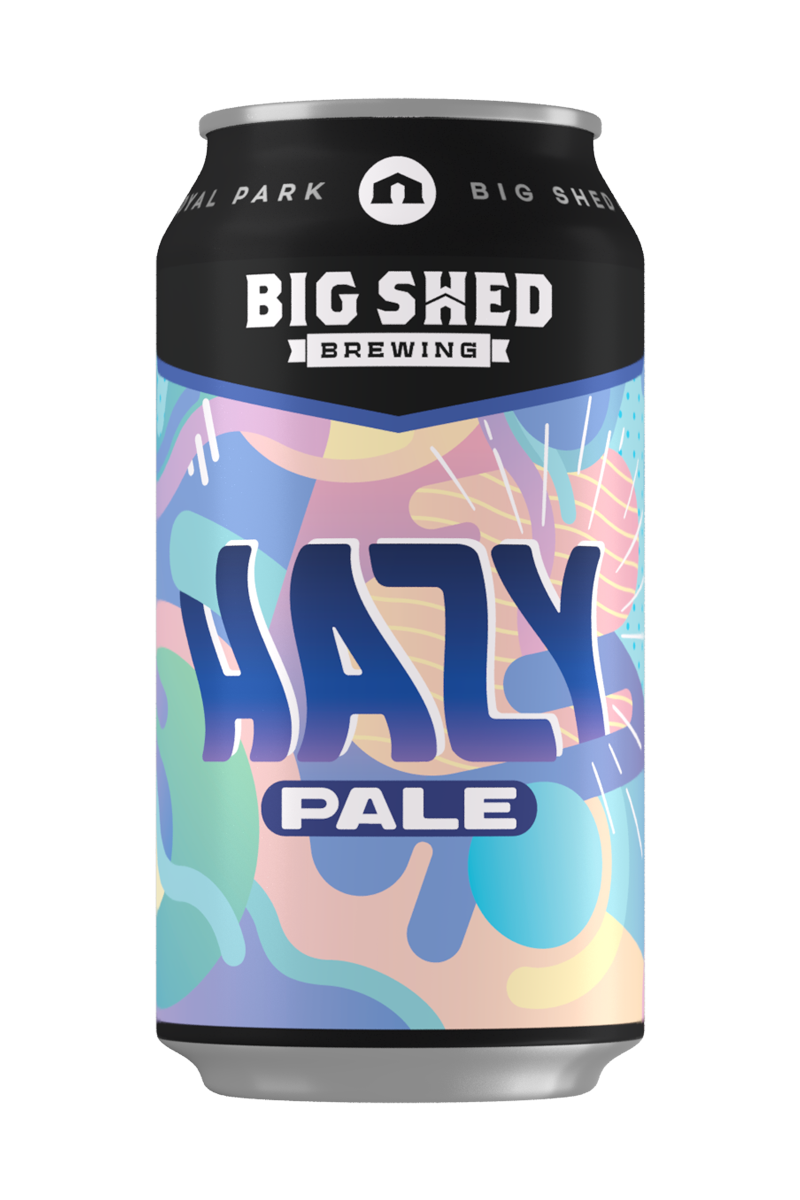 Fruity aromas dominate this delicious beer with peach, grape and honeydew melon. Following this, there are also slight pine notes present.
Delicious. Fun. Local. We love brewing as much as we love drinking, and with 20 years experience at both… we know when we've kegged a winner. When you crack a Big Shed brew, you taste the love, fun and creativity we've packed into every can.
From our first fruity keg cracked in Jason's old farmers shed, to our speccy new address where we're still sharing good brews and company, our ripper beers speak for themselves – if they can get a word in!
Creating an endless thirst for craft beer
Here for a good time not a long time
TAP INTO BEER LIKE YOU'VE NEVER KNOWN
Locate your closest cold one.
If you're in SA, you can order online and we will either deliver straight to your door or you can pick up a cold one at our tap house. Live interstate? Don't worry, we can still ship beers to your door. Pizza, not so much
What good is making beer if it can't be shared?
Get a glass of the good stuff, straight from the source. Let us be the best part of a shit day or the exclamation point on a great one.
1154 OLD PORT RD ROYAL PARK SA 5014
04 8240 2722
taproom@bigshed.beer